Special Holiday Hours

Sunday, Dec 21: 12 – 4 p.m. |Monday, Dec. 22: 9:30 a.m. – 7 p.m. | Tuesday, Dec. 23: 9:30 a.m. – 5 p.m.
Wednesday, Dec. 24: 9:30 a.m. – 3 p.m. | Christmas Day: Closed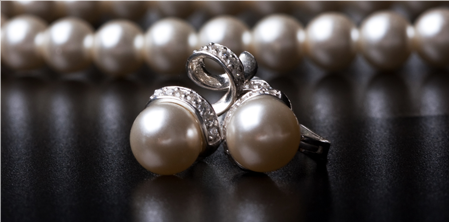 Custom Jewelry
Custom jewelry is perfect for any occasion, and Duvarney & Co. is here to help you create whatever your heart desires! From wedding bands and engagement rings, to earrings and pendants, and anything else you can dream of…[Read more]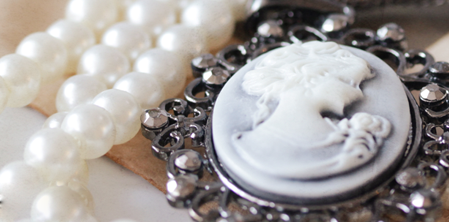 Estate and Antique
The value attached to Antique Jewelry can be quite high, which can be attributed to the time that was given to make these extraordinary pieces of jewelry. Antique Jewelry refers to jewelry that is…[Read more]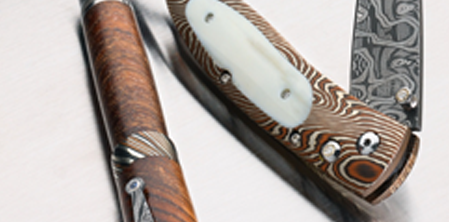 William Henry Knives
William Henry Knives are superior in that each and every knife is made using the latest technology for accuracy and detail. Once the raw materials are turned into high-quality precision pieces using this modern technology…[Read more]
Store Hours
Monday: 9:30 a.m. – 5 p.m.
Tuesday: 9:30 a.m. – 5 p.m.
Wednesday: 9:30 a.m. – 5 p.m.
Thursday: 9:30 a.m. – 6 p.m.
Friday: 9:30 a.m. – 5 p.m.
Saturday: 9:30 a.m. – 4 p.m.
Sunday: Closed

Duvarney Jewelers is a full service jeweler located in Worcester County, with two locations for your convenience: 457 Main Street, Fitchburg, Massachusetts and 7 High Street, Clinton, Massachusetts.